Surrender Cowboys offer journeys in sound, silence and awareness. Our music ranges from explorative improvisation to songs carefully composed. Our concerts are sometimes accompanied by instructions in meditation, clear and simple enough for anyone to follow. We play in churches and parks as well as on stages. No matter what the context is, our way ahead is always to play what resonates in the situation. Awake, alive, born in the moment.
---
February 2017: Two new, digital albums
Henrik has been collecting the best of our "old gold" – pieces of music we originally created for specific function in various meditations. Now they reveal striking new statements and spaces, whispering their own versions of the universe.
---
2016: A live recording from our concert at Sostrup Castle. where suddenly we had Caroline Bering on board – and a few huge transcendental temple bells manifesting out of thin air.
---
2015: Early Tuscan spring, mesmerizing sax solo and spontaneous baroque chords on  "We Shall Meet Again".
---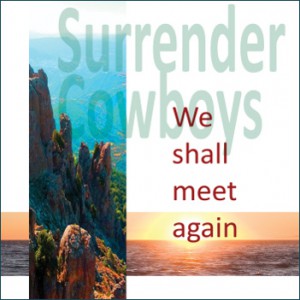 18 Nov 2014 our second CD is released. Ten pieces of music from inner and outer spaces. They carry special atmospheres from their creation "on the fly" in meditative explorations with or without an audience, and acoustic and electronic soundscapes added later in the sound studio. Listen for a couple of minutes, and you will already be travelling with us in rough praires of being and sweet oceans of energy.
Click here to listen to samples or buy the CD: