A meditative collective is the backbone of Surrender Cowboys. That's where the music comes from, so essentially every note we ever played was meditation music. Also, the concerts are meditation events, first and foremost.
"Meditation music" does not just mean pleasant calming background music, it is music that speaks directly to the place where existence is contained as it is – where one drops all attempts to change, accomplish or appear to be anything, but is simply there. With all of one's lively, adventurous being. Music that comes from there supports meditation. Whenever you listen, a part of you is already in deep meditation.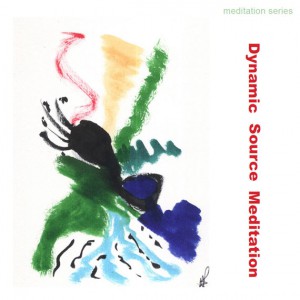 Apart from the band's two published CD's with songs and meditative soundscapes, Surrender Cowboys have also contributed to meditation CD's – i.e., CD's with guided meditations, where the music is created specifically as supportive background and energy.
Michael Barnett's meditation CD's: Over a couple of decades, our old friend and teacher has published eight master pieces in explorative and healing meditation. In Michael's work, meditation always has surprising cosmic, aesthetic and existential dimensions – always more to discover. Surrender Cowboys have had the pleasure and honor to contribute with music to all of them. See this list of Michael Barnett's CD's, where you can also read a bit about the specifc approach in each of them – and buy the CD's.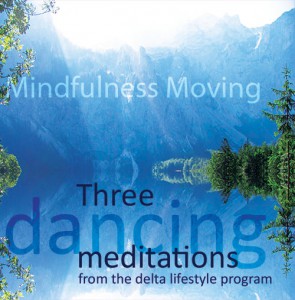 Moving Meditation / Mindfulness Moving: additionally, Surrender Cowboys have contributed to the music on the dynamic meditations that are published and partly freely available in the new collective project around moving meditation.