The band's second CD is released on 18 November 2014. The CD contains 12 pieces of music – some mainly structured around a song, some in the form of meditative-musical journeys.

The CD can be bought in two ways: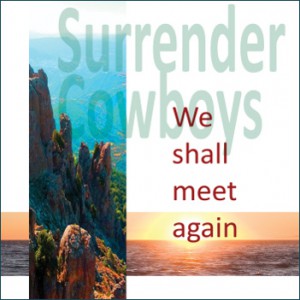 As a physical CD mailed to your address from our own webshop.
Your can also find it by searching on iTunes and similar services
Additional material:
The physical CD comes with a "booklet" containing lyrics and detailed track information on contributions. It can be downloaded as a pdf file HERE
Samples for preview
'Weeping'
Shorter samples (30 sec) of each track can be heard on Amazon.
.